The Killer Instinct Project
---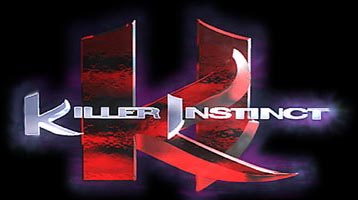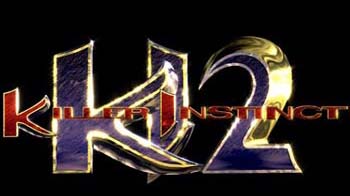 (Select Killer Instinct or Killer Instinct 2 by clicking the appropriate image)
---
Killer Instinct Manual in Adobe PDF Format
Complete Manual - 1.25MB (Zipped)

Killer Instinct Sound ROMs:
Sound ROMs - 4MB (Zipped)
---
The original hard drive that shipped with these games will die eventually (it is a hard drive) and this page is meant ONLY for individuals that own the original hardware to make a backup copy so that they can preserve their investment. If you do not own an original hard drive, then please do not use these instructions to illegal ends.
---
!!! MOST RECENT UPDATES !!!
7/5/2003

Walkthrough for installing a desktop IDE drive in your Killer Instinct machine on KI page.

The updated boot ROM that will allow KI to run on ANY IDE drive has been posted on the KI page.

KI-BSD boot disk created to "automate" the imaging process. Connect the drives and go.

Purchased EEPROM programmer - will burn and ship new KI boot EEPROMs for $15 (shipping included).

Drive imaging service: $20 for one drive imaged, tested, and verfied in my KI (shipping included).

Drive imaging service: $30 - same as above, but includes new boot ROM for your KI (shipping included).
---

Questions about anything on this site? E-mail me: Webmaster