---
---
Andy's slightly smaller addition to the miles of waste on the Internet
(my abreviated homepage in other words)
---
---
Quick Note from Al...



Andy is one of those really cool guys that did some really cool material in the world of arcade collecting, purely for the hobby. The web service that he was on was owned by a friend and that friend sold the business.




The Andys Arcade Web Site is being reborn! See it now by clicking Here! (or Andy's Logo above). The content on this page is still unique, but will be incorporated into Andy's site in the future. In the true spirit of collecting, Tony and I are proud to host the two following pages (click to see them):










This is such cool material, Inside goings on of a company who made too much, too quickly and the dark side of collecting. All must be seen to be believed! I also felt compelled to include Andy's bio below.

---
The Page Where I Tell You About Myself.
Well, that is what you expected wasn't it?
D.O.B : 21/10/79
So what's yer name? : Andrew, but I prefer Andy
Where in the world are you? : Luton, in the good old UK.
What sorta music do you like? : The Prodigy, Chemical Brothers, Paul Van Dyk, Low Fidelity Allstars, Daft Punk, Kraftwerk, Air, Fatboy Slim, Y.M.O and many others :)
What are you doing at the moment? : Not a great deal, looking for work in the IT industry.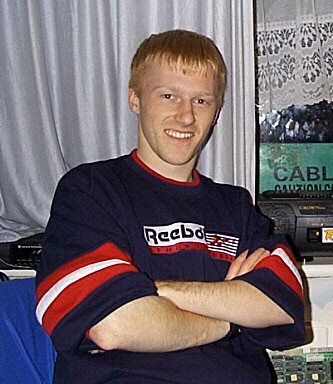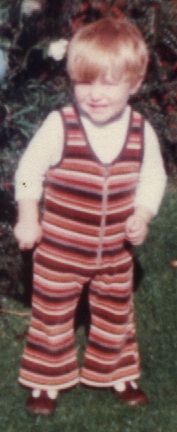 A piccie of me on the left in about December 1998.
A piccie of me on the right in about 1981 :) GROOVY!




---
e-mail
Comments? Suggestions? Insults? Death threats? Go on, e-mail them to me.
---
These pages are (C) Andy Welburn 1996-2002. I cannot be held responsible for the use/misuse of info contained within these pages. You must acknowledge that the ROMs you may find MUST be deleted after the 24 hour trial period (unless you actually own the games, like I do :) Failure to do so would be in breech of international copyright laws, and action may be taken against you. Oh yeah, have a nice day :)